Automated membership emails are often treated as Spam by mailservers such as Hotmail and Yahoo.
Follow these steps to ensure you receive your membership registration email
1.Log into your Yahoo account before completing the member application form.
Your email options are located on the top right hand side of the Yahoo account.
Click on 'options'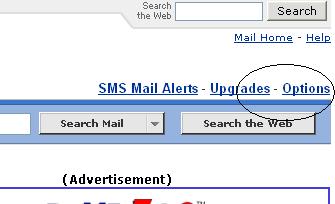 2.Click on Spam Protection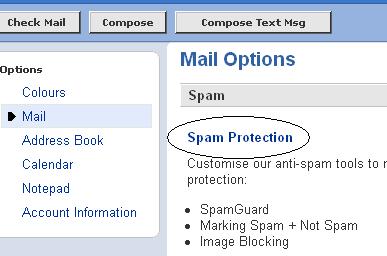 3.Select Save in Bulk Folder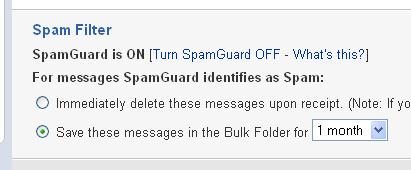 4.Remember to Click the Save Changes button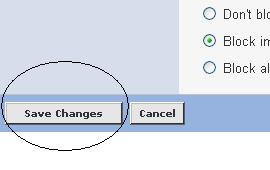 5.Return to your mail in box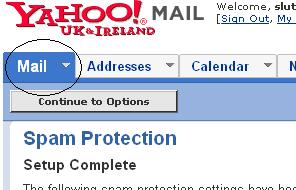 6.Complete your membership application at Hot Shoe Shots - everyone gets a kick out of sexy shoes.
7. Your confirmation of registration email can now be found in your YahooBulk folder or your Inbox
If is in your Bulk folder, select the email and mark it as 'Not Spam'
You can now complete your member registration and receive messages from other members.